Committee Jurisdiction: Primary jurisdiction includes area agencies on aging, California Department of Aging, long-term supports and services, Older Americans Act, Older Californians Act, senior citizen advocacy activities, the California Senior Legislature, services for seniors in residential and day settings and the California Commission on Aging.
The Aging and Long-Term Committee is located in the Legislative Office Building, 1020 N Street, Room 153 and the phone number is (916) 319-3990.  We can be reached by calling 916.319-3990 or emailing us at Elizabeth.Fuller@asm.ca.gov or Judy.Gion@asm.ca.gov.
UPDATE:  WE HAVE RECENTLY ADDED A COVID-19 PAGE TO OUR SITE.  Documents and website addresses offer the most up-to-date information.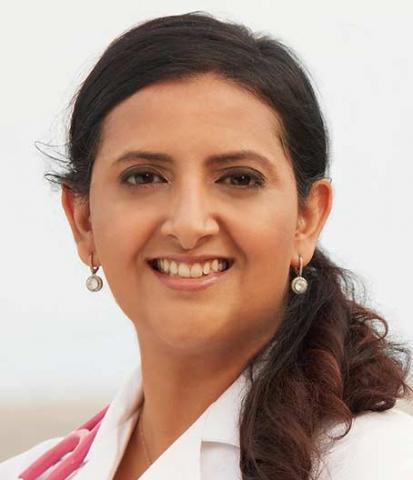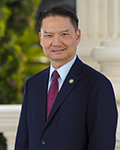 Important COVID-19 Information
We encourage the public to provide written testimony before the hearing by visiting https://calegislation.lc.ca.gov/Advocates/. Please note that any written testimony submitted to the committee is considered public comment and may be read into the record or reprinted.
The hearing room will be open for attendance of this hearing, but the public is strongly encouraged to participate via the web portal and watch the hearing from its live stream on the Assembly's website at https://www.assembly.ca.gov/todaysevents.
Any member of the public attending a hearing in the Capitol or 1021 O Street (Swing Space) is encouraged to wear a mask at all times while in the building. We encourage the public to monitor the committee's website for updates.